---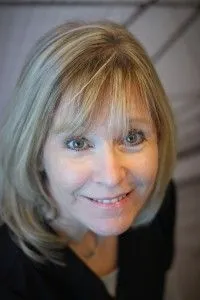 Colleen
Colleen has been with the practice since 1999. She is an integral part of the practice as the coder/biller. Colleen is an avid runner. She is a triathlete and is a four-time Boston Marathon finisher. Colleen is married with three children and lives in McKinney.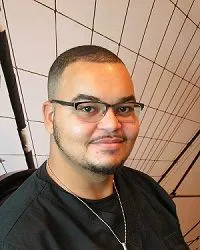 Kevin
Kevin has lived in Collin County for over 25 years. He graduated from PCI Health Training Center with a 4.0 GPA!. In his free time he is either at his house relaxing or out somewhere fishing with his friends. He is currently the Medical Assistant for Dr. Silvers.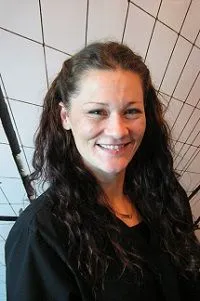 Kristi
Kristi is both California and Texas raised. She has an avid interest in the
medical field. She spends the majority of her time laughing, learning, and
loving with her family and friends. Kristi enjoys innovative art, all sports,
and music.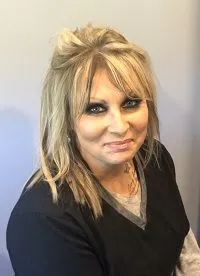 Shauna

Shauna was born and raised in Texas. She has been in the medical field for 25 years. She cherishes the time spent with her family, friends and grandkids.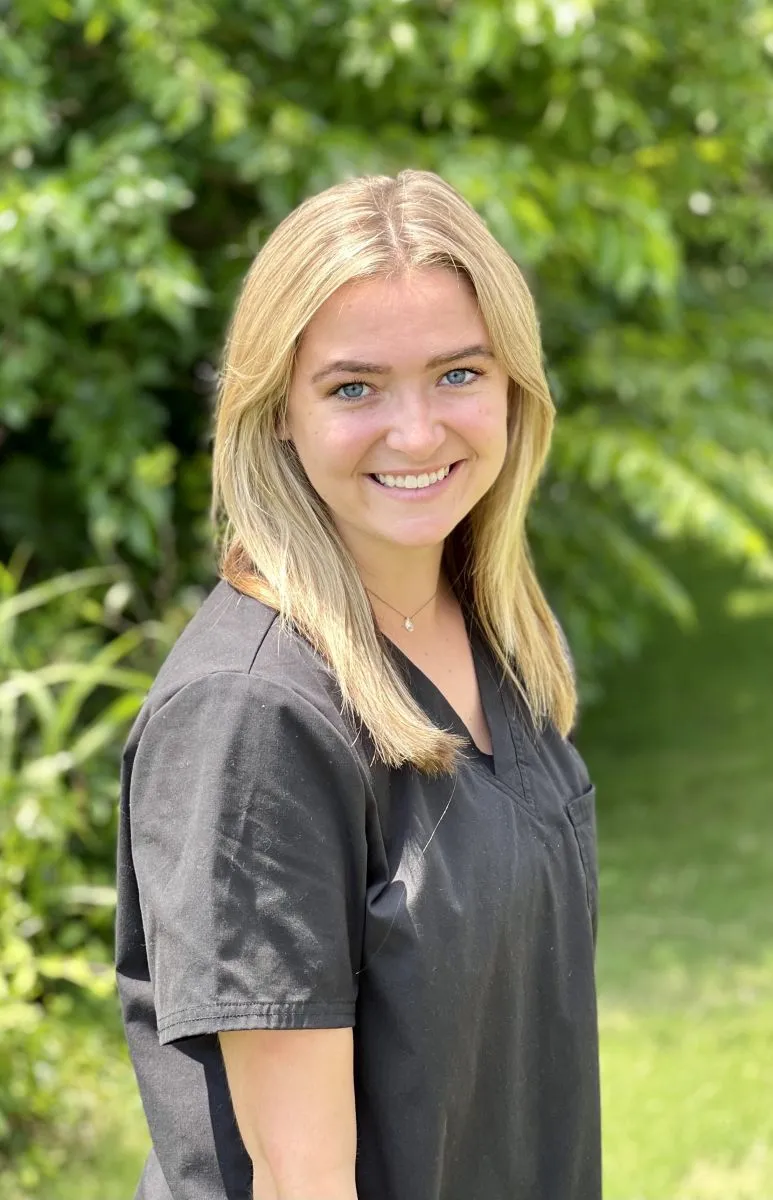 Audrey
Audrey was born in Minnesota where she grew up playing hockey for 10 years before moving to Dallas. Audrey is currently a student at The University of Texas at Austin hoping to pursue a career as a physician assistant. When she is not working, Audrey enjoys spending time with her family, friends, and two miniature schnauzers.