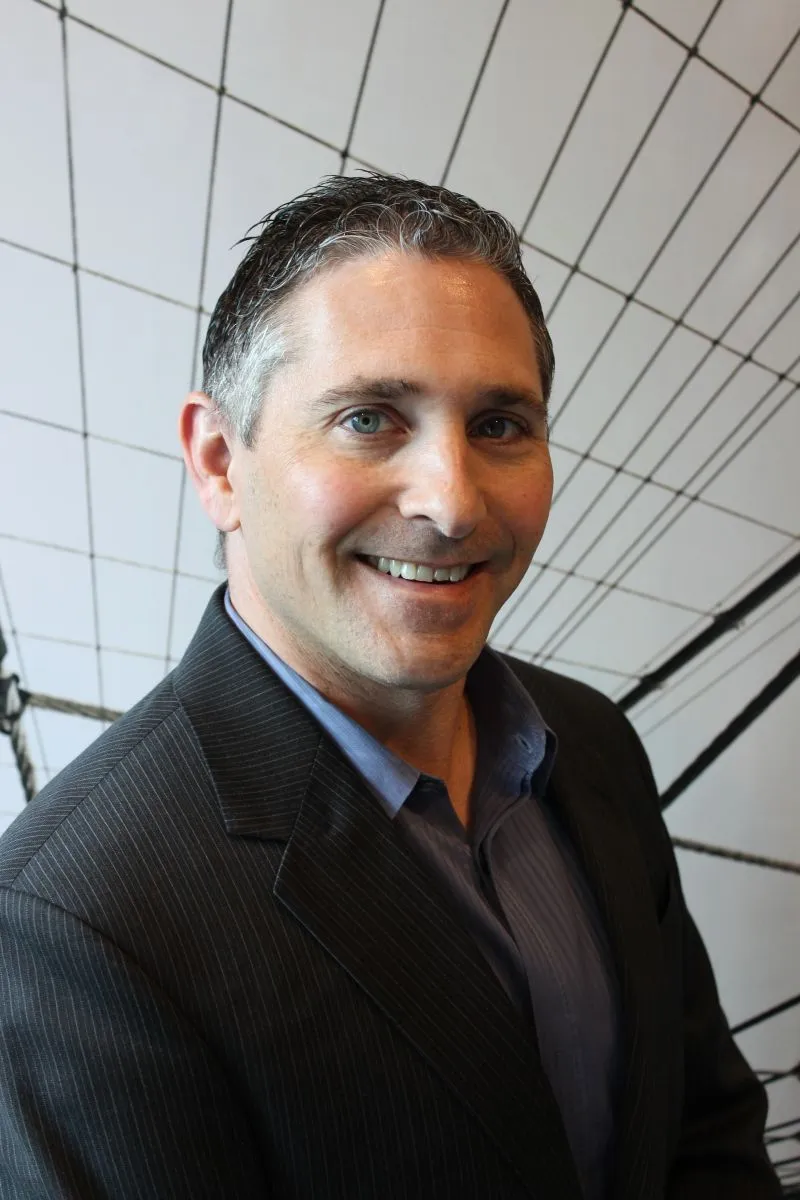 Dr. Eric Silvers, D.P.M.
Podiatrist in McKinney and Prosper, TX
Advanced Foot and Ankle Center
Dr. Silvers is originally from Rolling Meadows, Illinois, a suburb of Chicago. Since his Junior Year in High School, he knew he would pursue a career in Podiatric Medicine and Surgery. He is the founding partner of Advanced Foot and Ankle Center and has been in the McKinney Area since 1998.

Dr. Silvers prides himself with having a humble bedside manner and genuine desire to help each patient he sees. He strives to devote his full attention to his patients and their foot and ankle problem(s) and utilizes his experience and knowledge to deliver a treatment plan that provides relief from most painful foot and ankle conditions. His treatment approach is tailored to each individual's problem, activity level and desired outcomes. Dr. Silvers has a special interest in Pediatric Foot and Ankle Care and Sports Medicine.
Dr. Silvers completed his undergraduate studies at Valparaiso University in Valparaiso, Indiana. He then matriculated onto Scholl College of Podiatric Medicine at Rosalind Franklin University of Medicine and Science where he graduated with Cum Laude Honors. During his podiatric education, he was the recipient of the EFN and FPME scholarships as well as the Earl G. Kaplan award for academic and clinical excellence.
Dr. Silvers completed a two-year foot and ankle surgical residency at Monrovia Community Hospital in Monrovia, California. During his residency, he was extensively involved with the Baja Project for Crippled Children in addition to working with some of the nation's most respected foot and ankle specialists. Upon completing his residency, Dr. Silvers was actively recruited to Durant, Oklahoma where he practiced one year prior to opening Advanced Foot and Ankle Center in 1998. After establishing the present McKinney location, Dr. Silvers opened the Prosper, Texas Location. He now practices in McKinney and Prosper, Texas exclusively. Dr. Silvers is Board Certified by the American Board of Foot and Ankle Surgery, a Fellow of the American College of Foot and Ankle Surgeons and the Past President of the Dallas County Podiatric Medical Association. He has also been involved with the American Academy of Podiatric Practice Management.
Dr. Silvers has also served as a Podiatric Medical Reviewer for the Texas State Board of Podiatric Medical Examiners. He is also a published author in the field of Podiatric Medicine and Surgery.
Dr. Silvers resides in Allen, Texas along with his wife Christina. They are the proud parents of four children. During his free time Dr. Silvers enjoys spending time with his family, working out, woodworking and aviation. Dr. Silvers is a volunteer Pilot for Pilots N Paws, an organization that assists in transporting animals from foster home to foster homes or to forever homes.
Dr. Silvers Holds Staff Privileges at:
· Medical City-McKinney
· Texas Health Craig Ranch Surgery Center
· Wellness Ambulatory Surgery Center